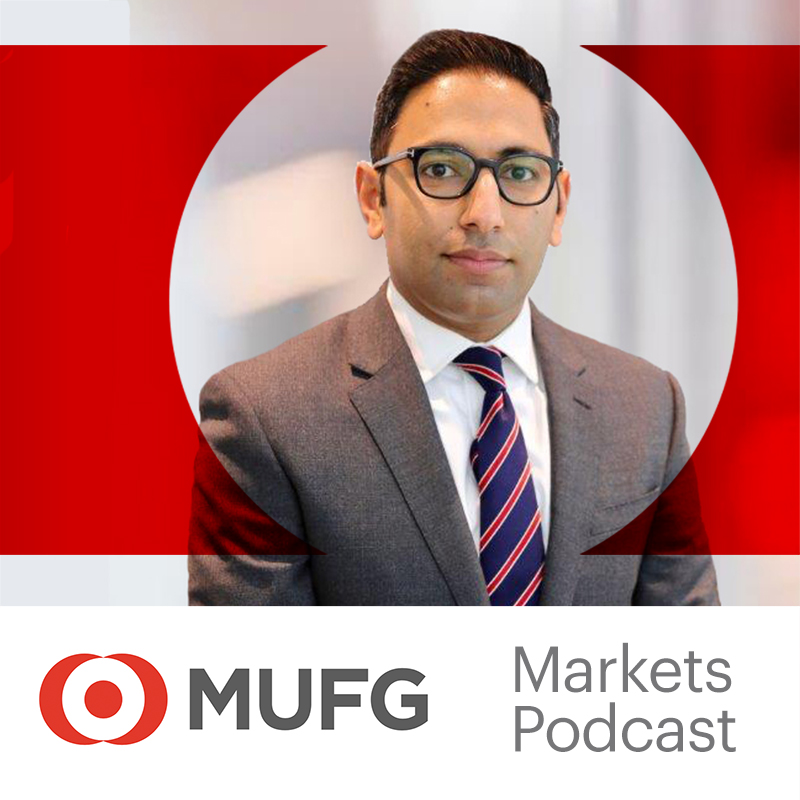 Since the onset of the pandemic, some of the most aggressive monetary easing cycle in Emerging Market (EM) history have taken rates to zero bound in many cases, and historic lows in many more. But is the tide now turning?
Most EM central banks are becoming increasingly hawkish, with Brazil, Russia, Turkey and Ukraine all raising rates recently with Nigeria and South Africa likely following suit shortly.
Notwithstanding some notable exceptions, Ehsan Khoman, Head of Emerging Markets Research (EMEA), believes that a confluence of rising yields in developed markets, particularly U.S. yields, higher commodity prices proving increasingly inflationary, pandemic-induced supply shocks and country-specific idiosyncrasies, all signal that the hawkish noise amongst major EM central banks will grow louder in the months ahead.
---
Disclaimer: www.mufgresearch.com (PDF)