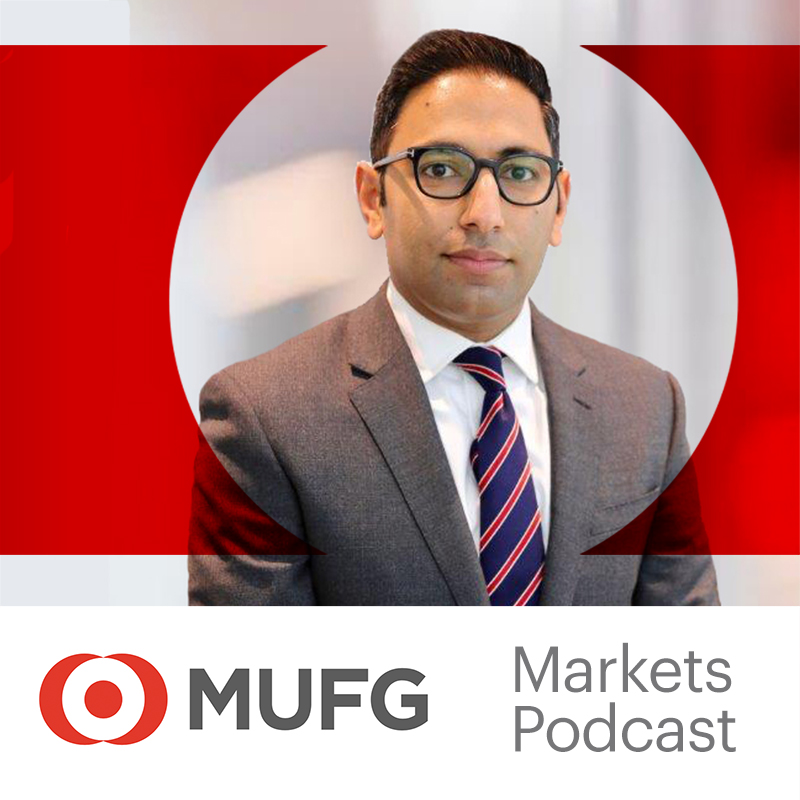 Despite the heavy toll that COVID-19 continues to exhibit across Emerging Markets (EM) in the EMEA region, a spring accelerated recovery is firmly in motion. Resilience is two-pronged:
(i) loosening of lockdowns; and
(ii) economies are now better adapted in accommodating the impacts of the virus.
Ehsan Khoman, Head of Emerging Markets Research (EMEA), believes that EM EMEA is entering a "sweet spot" amid resilient economic growth, subdued underlying core inflation dynamics, an improving COVID-19 picture and renewed investor optimism surrounding the next normal as the pandemic gradually enters the rear view mirror.
---
Disclaimer: www.mufgresearch.com (PDF)