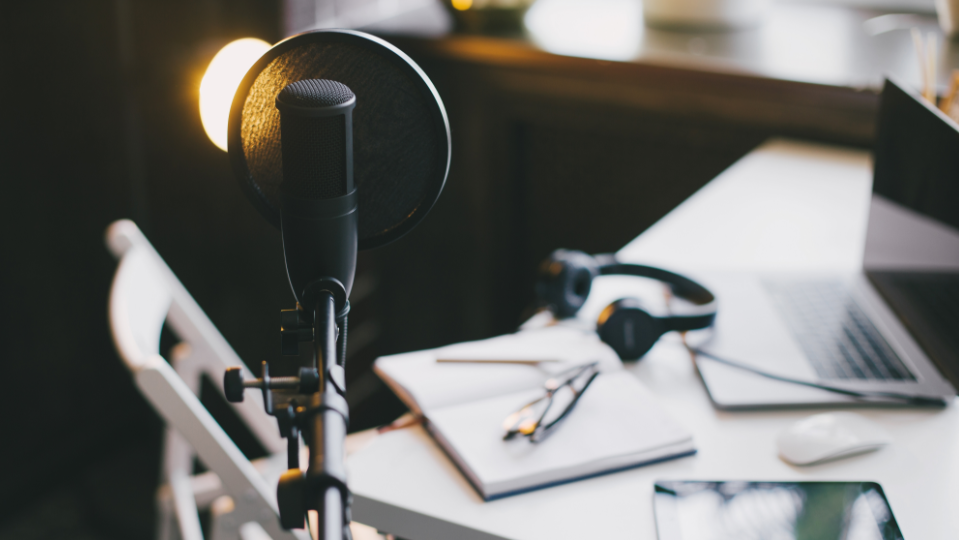 The MUFG Global Markets Podcast
Each week MUFG's expert economists, analysts, and strategists provide global market research content covering macro, FX, commodities rates and more.
Rate, review and subscribe for the most authoritative and insightful analysis of the latest financial market themes.
Listen to the EMEA Team (Derek Halpenny, Lee Hardman and Ehsan Khoman) on Fridays; Takahiro Sekido in Tokyo on Tuesdays; and the US Team (George Goncalves on Wednesdays; Glenn Schultz on the first Thursday of each month; and Tom Joyce and Capital Markets Strategy Group on a quarterly basis).