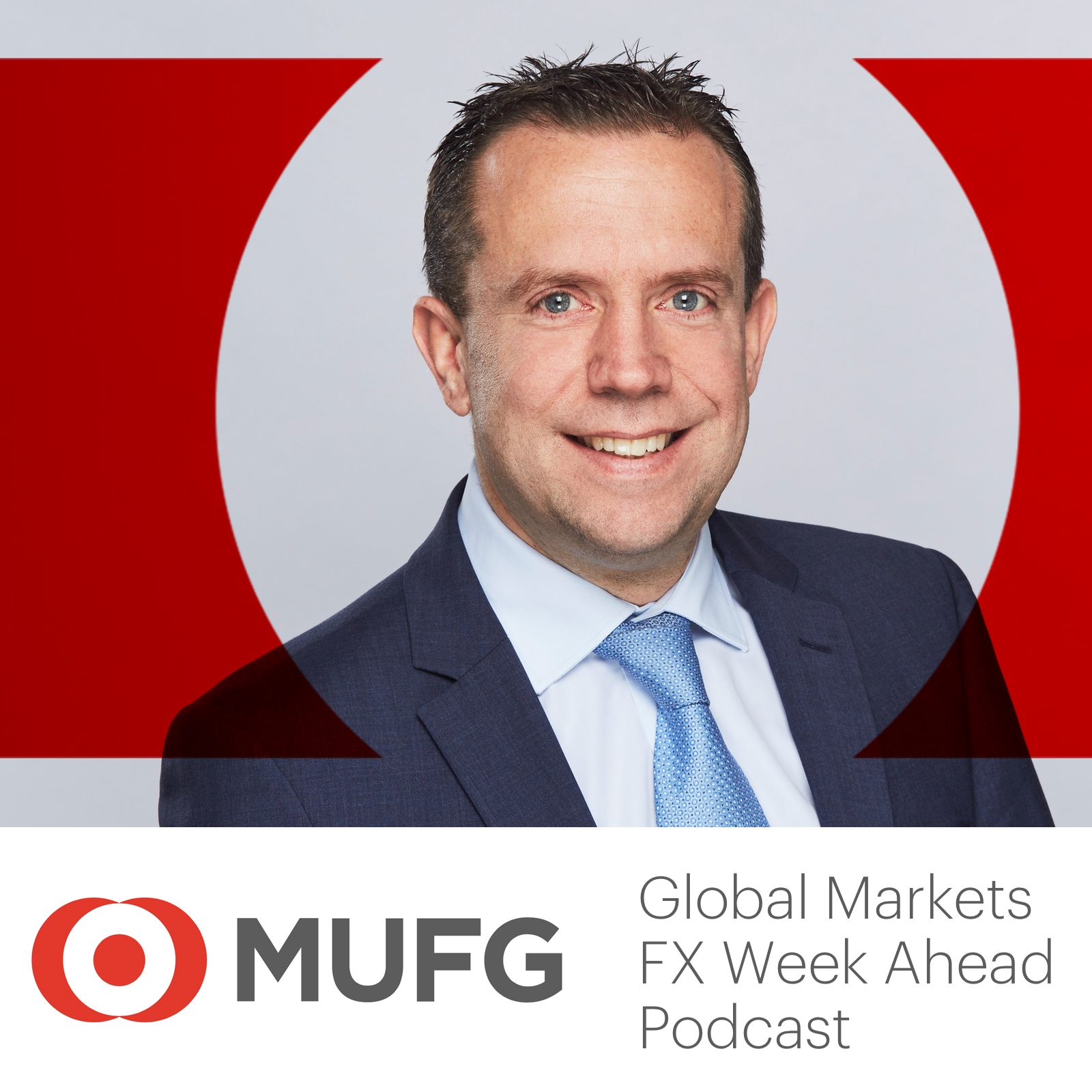 Is the US dollar still tied to the 10-year Treasury yield? Despite plunging on Friday, the 10-year yield is slightly higher this week.
Derek Halpenny, Head of Research Global Markets EMEA and International Securities, offers context and outlook for USD amid weaker than expected US Non-Farm payroll figures.
Derek also reflects on the Bank of England monetary policy report and provides his views for G10 currencies following UK elections last week.
---
Disclaimer: www.mufgresearch.com (PDF)