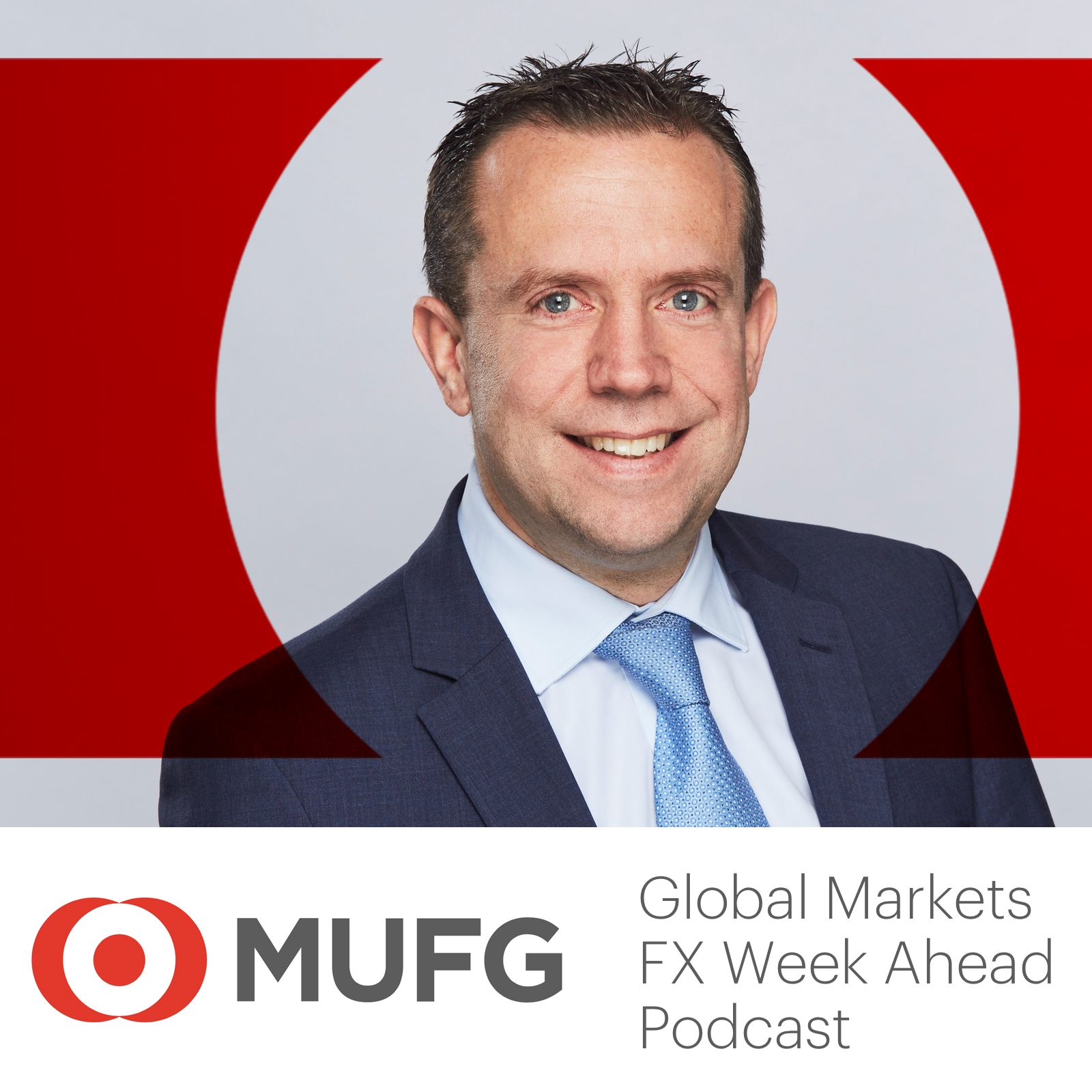 The upcoming Federal Open Market Committee (FOMC) meeting is what investors are eyeing this week, according to Derek Halpenny, Head of Research for Global Markets EMEA and International Securities.
Derek outlines what to expect, taking into account recent comments made by Fed Chair Powell which indicate a shift in communication strategy, with a move towards emphasising guidance on rates, as opposed to tapering.
He also touches on how global COVID-19 infection rates and U.S. corporate earnings will impact the markets.
---
Disclaimer: www.mufgresearch.com (PDF)